Floortime for Professionals
The Greenspan Floortime Approach® Training and Certification Program offers you Dr. Greenspan's original, evidence-based treatment for children with autism and developmental delays. We share Dr. Greenspan's practices–his principles and nuances–through his lectures, videos, audios, a manual and with instruction from Jake Greenspan and Tim Bleecker of The Floortime Center. You learn the most efficient way to help children grow with the only certificate curriculum created by Dr. Greenspan.
Just wanted to give a big thanks for making the course so reasonably priced and giving me access to the manual online. It really shows you guys care about helping rather than making lots of money.
Thank you so much for your quick help, I greatly appreciate it.
Thank you so much for your kind response and all your help. We here really appreciate it.
Training and Certification
Greenspan Floortime Professional Training
The Greenspan Floortime Approach® Training and Certification Program is a complete, evidence-based system for working with children with autism and other developmental delays. Begin with the Professional Course or the Floortime Manual, both online. Each product stands alone, or can be taken as a pre-requisite for Greenspan Floortime Certification.
The Floortime ManualOnline & Print
When watching Dr. Greenspan's Floortime sessions, you see children begin to relate, communicate, develop self- control and think. The Floortime Manual-Online and The Floortime Manual-Print help you see what children need and what you can do. The essential steps and techniques of Floortime become yours.
How does Greenspan Floortime help children?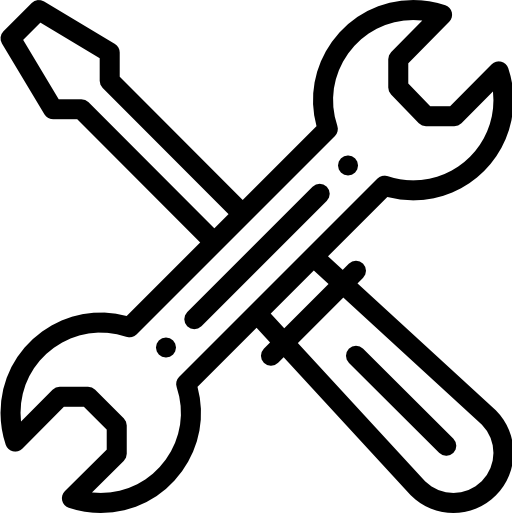 FREE Assessment Tools
Knowing your child's profile—whether a child needs a calm and patient "tortoise" parent or an energized and animated "hare" parent to engage them—is critically important. Learn about your child's profile.

Continuing Education Credits
ASHA has approved The Greenspan Floortime Approach® as a CE Provider. Many other licensing organizations accept the certificate for continuing education credit.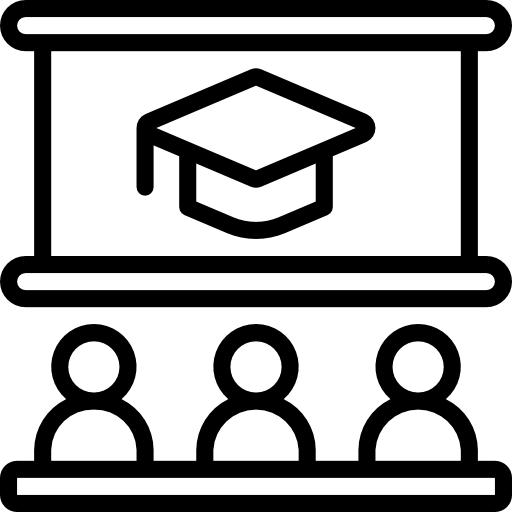 Additional Workshops
These workshops offer more in-depth instruction on: Meltdowns and Tantrums; Regulatory Sensory Processing Disorders; Children with Learning Disabilities; Floortime for older Children and Adults.
Learn More. Stay Current.

FREE Newsletter
Explore Useful Floortime Topics Sign up for our Newsletter, The Floor Times. Previous Newsletters are available to read on the 'Resources' page under 'Floortime Thoughts.'

FREE Guide
Discover Your Child's Learning Style Sign up here to receive your FREE Guide to how your child learns. The Guide includes a short assessment tool for your child's learning style. Sign Up

FREE Advice
Listen to Dr. Greenspan Listen to short audio clips from Dr. Greenspan about Autism and other topics on child development, such as behavior, diagnosis and interventions. Go to Advice